Lift's Gift - Inexpensive Superfoods - Stocking Your Pantry on the Cheap

| | |
| --- | --- |
| | 2 |
You want to eat healthy, but you may think it costs too much. Fruits, vegetables, and whole foods in general are pricey and when you're trying to feed a family of four on the cheap, choosing nutrient dense eats without draining your wallet may seem like an impossible mission. That's not really the case! In fact, some of the healthiest foods in the world are cheap - really cheap!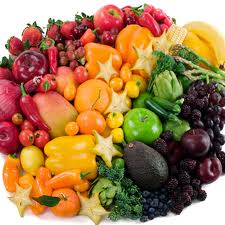 From veggies to whole grains and everywhere in between, we've got the best and brightest in superfoods for the taking. And what's more, if food preparation is an issue, you'll find easy and ridiculously delicious preparations as well.
Kale
It's loaded with vitamin C, vitamin B, and calcium, and costs just over a dollar a bunch.
Broccoli and Cabbage
These low-cost cruciferous vegetables neutralize toxins in your liver.
Winter Squash
It's just a few dollars a pound, it's a good source of vitamin B6 and folate.
Sweet Potatoes
They're full of fiber, protein, vitamin A, and vitamin C.
Adzuki Beans
Adzuki beans contain some of the highest levels of protein of any variety of beans, and they also contain high levels of potassium, fiber, B vitamins, iron, zinc, and manganese.
Black Beans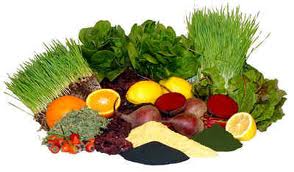 These are a good source of folate, dietary fiber, manganese, protein, magnesium, vitamin B1 (thiamin), phosphorus, and iron.
Sunflower Seeds
Raw sunflower seeds contain 76 percent of the RDA for vitamin E.
Almonds
Almonds are good for heart health and loaded with vitamin E.
To see the rest of their cheap superfood selections, along with a recipe for each food, click on the link below.
Source:
Planet Green January 11, 2011