Book Mentoring, Proofreading and Writing Services

| | |
| --- | --- |
| | 184 |
Submitted by Teo Graca | RSS Feed | Add Comment | Bookmark Me!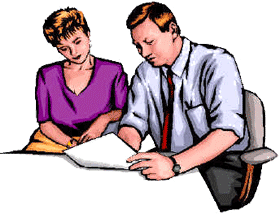 Finding someone that can work with you to help bring your book to completion is difficult at best. You may be able to pound out the core ideas for the book, but completing it is an ongoing and tedious task and requires a fresh sets of eyes to give it new life.
When you work with us, you get the benefit of having several proof readers review your work and make sure your book gets published in its best light, with correct grammar, good form and proper pacing, organization and management of reader expectations.
We offer all levels of mentoring, writing and proofreading for you and your book. You get a scheduled set of consultations and a delivery schedule that creates steady forward movement toward the completion of your work. Some of our specialties include: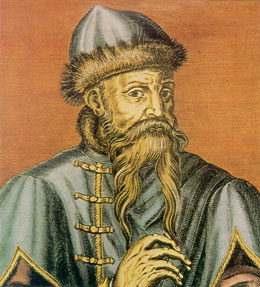 | | |
| --- | --- |
| | We use neurolinguistics - language that speaks directly to the core of Natural Human programming. |
| | These messages excite the brain in a powerful way that motivates readers toward your call to understanding. |
| | Our linguistic specialists create a powerful presentation for your vision that provides useful information in a way that is not dated and is always current (timeless) so that you don't have to ever rewrite or update it. |
We focus on the benefits of the vision you want to promote and can easily adapt some of it into articles and marketing materials that can be used to market your book.
I recommend that a full-length book be 12,000 to 18,000 words. If you have more, you might consider breaking it up into two or more books. Pricing and scheduling for your project will be determined during the initial consultations, if you need additional help such as writing, formatting, publishing, advertising and distribution. I wrote my first full-length book in 2009 (about 15,000 words) in 4 days, but it took another 8 days of proof reading and corrections, plus I had several others proof read the work. This is really fast, and many people take years to write their first book. I don't recommend waiting years. With a little help and guidance, we can help you get your book done within 4 weeks, if you are in a hurry.
For authors that have all of the book written and just need it organized, edited, proofread and arranged for print, the charge is less than ghost writing the book from scratch. We can also arrange a "Chicken Soup" approach to book writing where you collect articles from other authors and organize their writings into a book. All levels of services are available to authors.
If you need help, contact me through LinkedIn at
http://www.linkedin.com/in/teograca